chandrayaan-2 aims to launch in april,2018
1 month ago Rishita Raj 0
It is a matter of great pride and prestige for  India to launch its moon mission after Chandrayaan-1. Chandrayaan-1 was the first moon mission launched by Indian Space Research Organisation (ISRO) in October 2008.
"India is set to launch Chandrayaan-2, which is for the first time landing a rover on the south pole of Moon, will be launched in April 2018," said Jitendra Singh, in charge of Department of Space
The mission of Chandrayaan-2 was approved by Indian Government in September 2008.Chandrayaan-2 is an extended project of  Chandrayaan-1 that discovered the presence of some "magmatic water" on the moon's surface.The mission is planned to accomplish by a Geosynchronous Satellite Launch vehicle(GSLV F10).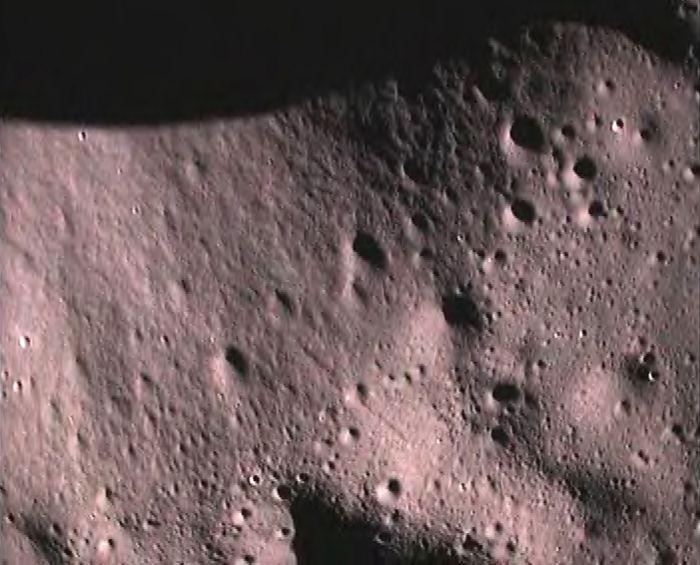 Design of Chandrayaan-2:
Chandrayaan-2 is composed of three components –rover, lander and orbiter.
The orbiter will orbit the moon at an elevation of 100 km and have a life of one year. It consists of High resolutions camera to have better observations. After reaching this 100 km lunar orbit, the lander enclosing the rover will separate from the lander.The Lander is designed to provide the smooth landing of the rover, it does not involve any scientific activities. After landing, the lander will smoothly deploy the rover. The six-wheeled rover (space exploratory machine), each driven by separate motors will explore the landing site, will work accordingly with the instructions it receives.The instruments on rover will do some on-site chemical analysis and along with that observe the environment, soil of the lunar surface etc and send the data back to the orbiter, which will transmit the data to Earth Station.The life of lander and rover will be 14 days which works on solar power.
Key facts:
Rover will be landed around the south pole of the moon.The reason behind this is explained by Dr Sivan K, Secretary of Department of Space and Chairman Space Commission is that the area is "very tricky" consisting of old rocks that were formed millions of years ago, will help to understand the Universe more. Another reason is that the area is also not explored by other missions.
He added that the estimated cost to accomplish the mission is about Rs 800 crore.The three components i.e rover weighs about 20 kg, lander 1,250kg and the rover 1,400 kg.
Due to some delays or inappropriate weather conditions, the launch may get scheduled for November 2018.
The mission will motivate and strengthen the nation's space technology as well as provide the better understanding of the moon's surface.It will generate new jobs and stimulate the education and research programmes in this field.