How has Technology changed India
6 months ago Global Daily Tribune . 0
Gone are those days when people used to spend hours on getting a particular work done. In today's era, people don't have much time to spend on anything due to busy schedules, so that's why each and every person in today's time has turned to technology. Technology is perhaps one of the efficient ways in which one can use time in a productive manner.
The smartphone has become an all-rounder tool which has plenty of applications by which communication has become easier. Name one thing and there you go! Therefore, these are some of the ways which make us clear about the growth of technology in India.
1-WhatsApp
There has not been a more efficient application ever before. 90s people would know the pain of getting a message card over and over again just for informing a certain thing to the other person. Who would have known that there would come a day where you could send multiple images and text messages in a row without paying a penny? WhatsApp is perhaps the most useful application ever made.
2- Online shopping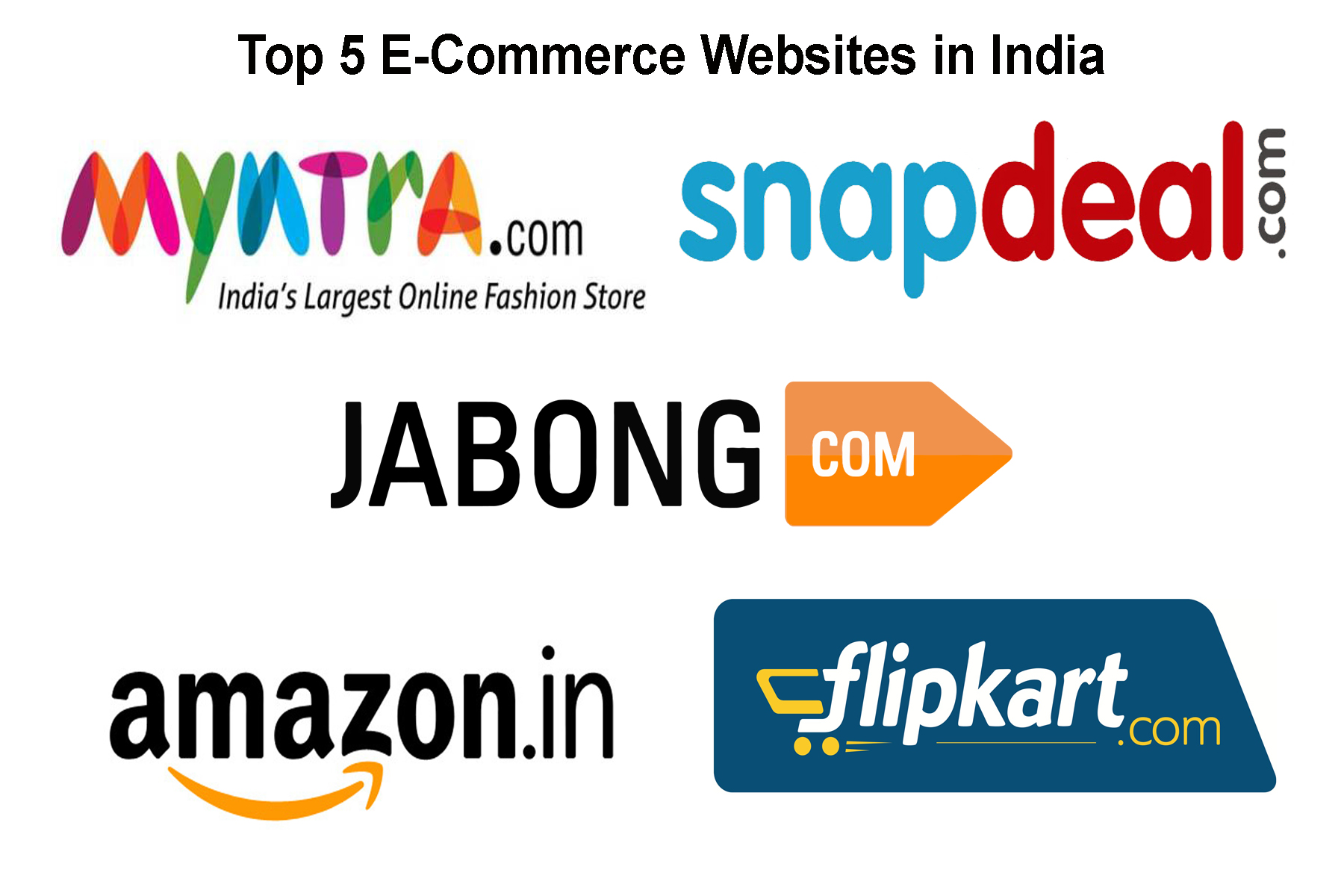 We happen to live in a modern era where each person can shop from groceries to clothes just by clicking a button at their respective homes. Online shopping has become a trend due to its hassle free way of providing the customers what they need, with them sitting comfortably in their homes. What can be better than this?
1- Online streaming
In today's world, each and everything is a click away. In the past, people would have to wait for days to get their favourite movie downloaded by torrent. Now, technology has provided them with excellent online services in which they can watch whichever movie or TV show they want by logging onto some online sites. Besides online streaming, they can also binge watch a certain series because of the recent technology which makes it possible.
2- Power banks
In today's time, a smartphone is the most widely used gadget in the world. And that is why people spend a large chunk of time in charging their phones. Due to this, a new gadget known as power banks have emerged which give you the possibility of charging your phone anywhere and everywhere. You might have seen people with a simply designed gadget right beside their mobile phones. Yes! Those are power banks which enable you with the facility of charging your phone anytime.
3- Online dating apps
Gone is that time where people used to meet during a particular event or a cousin's marriage. These days, by swiping right or left you can tend to find your ideal match by making a profile on some of the dating apps.
Perhaps, all these things show how India as a country is changing. Also, this would not have been possible without the technology that is growing at a faster pace and is making India a better place to live in.